Feed de Need
Feed de Need
Regular price

$0.00

Sale price

$89.99
❤Features
Material: Silicone.
Waterproof: life waterproof.
Vibration: 10 frequency vibration.
Color: Purple (eggplant), Green (cucumber), Yellow (corn), Orange (carrot), Red (pepper).
Power supply: USB charging.
Cleaning: It is recommended to wash with soapy water after use and let it dry naturally.
Realistic vegetable shape, so you will not be embarrassed to put it at home, you will not know what it is unless you pick it up. Can let you avoid embarrassment to the greatest extent.
It is the best choice as a gift.
Cucumber:
Dimensions: Length 26cm/10.24in, diameter 3.5cm/1.38in.
Color: green.
Realistic cucumber shape, as bumpy and uneven as real cucumber.
Eggplant:
Dimensions:Length 21cm/8.27in, diameter 4cm/1.57in.
Color: purple.
The design of eggplant can be used as a real vegetable.
The big head can make you excited from the beginning.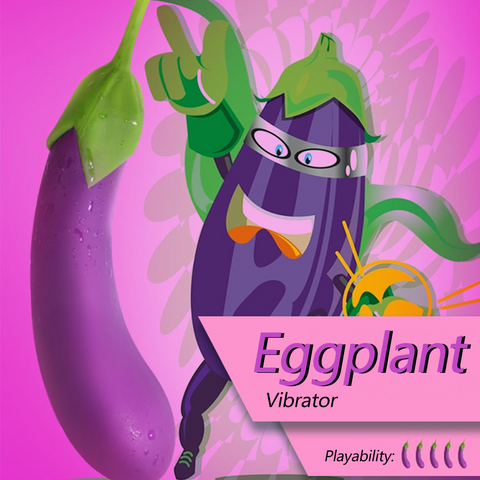 Carrot:
Dimensions: Length 15.5cm/6.1in, diameter 3.0cm/1.18in.
Color: orange.
There is no difference in appearance from carrots.
Corn:
Dimensions: Length 19.6cm/7.72in, diameter 4.0cm/1.57in.
Color: yellow.
Realistic corn shape, the surface is full of grain.
Pepper:
Size: Length 16cm/6.3in, diameter 2.0cm/0.78in.
Color: red.
The slender chili shape can make you feel no discomfort when using it.
Couldn't load pickup availability